I actually do like it when people ask this question.
I think it's worth the time to help prospective clients understand what goes into the careful pricing of a small business so that they can make an educated decision in their search for their photographer.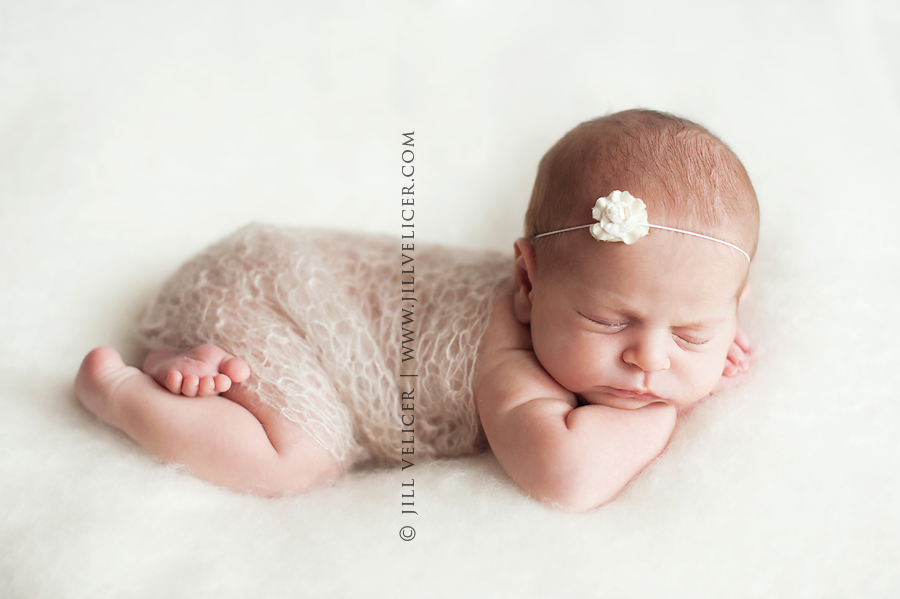 First of all, you can and should expect personal care and top-quality throughout the entire process. A lower end photographer or a store chain definitely will have lower prices. But, the experience and final result will be completely different.
As a small business there are many costs that must be taken into consideration in order to maintain and stay 'alive'.
For example….
Income taxes
Insurance
Camera replacement
Lens upgrades (quality lenses often cost between $1500-$2000 each)
High quality editing computer
Props that are carefully selected and brought to your session
Continuing education
Software (editing, accounting and other)
Accountant fees
Website maintenance
High quality prints and products
Packaging/shipping costs
advertising
Professional Photography dues
Vehicle maintenance
Banking/credit card fees for online transactions
childcare during sessions
Charitable contributions (yes, optional, but I feel it is important to give back)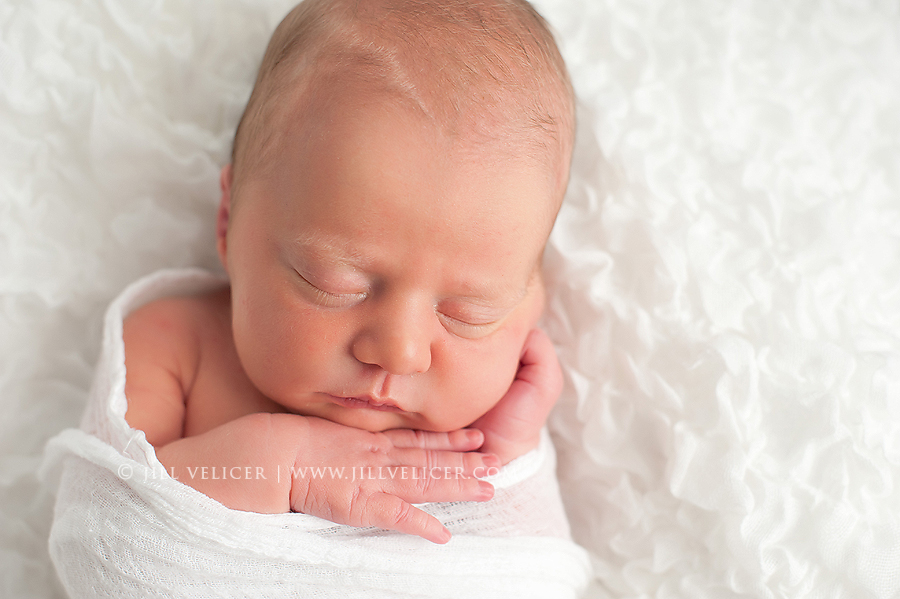 Now the products …
I

only

choose high quality products (prints, flashdrives, canvases, albums, etc). The linen prints are unique and heirloom quality. The canvases are by special labs which use top quality ink and canvas (this means your canvas will not yellow and crack in a few years). Albums are carefully designed and have many personal touches to them. Your digital images are high-resolution meaning you can print as many as you'd like and as large as you'd like.


For each client anywhere from 6-10 hours of time is put in for each….
initial inquiry email/call
consultation call
careful preparation for session
travel/time to session
actual session time (up to 3+ hours for a newborn)
travel/time from session
sorting/basic edits from session images
Professional editing of proofs
uploading proofs to online gallery
placing order to labs
filling order
packaging order
shipment of order
follow-up email(s) to client


Careful consideration is put into the pricing. I ENJOY and LOVE photographing new families and all these beautiful babies. And in order to be able to maintain a business so that you as a client are getting a happy and excited (not burnt out) photographer who is able, after all the above costs, to help provide a little for her family of 6 .. you are going to be happy in the end. It means I'm putting my utmost into your session.  😉


Professional high-end photography is an investment. Here are a couple questions to ask…
1. Am I prepared to make a higher investment to ensure the quality of the work?
2. Will a reshoot be possible? For many occasions like the 5-10 day window of sleepy newborns, reshoots are not possible. And since we don't often have the gift of a reshoot, capturing memories with care and confidence is worth the investment – every time.
3. Is the event I am capturing time sensitive, emotionally important, or unique? If so, you can't afford mistakes — it needs to be done right the first time.
4. Does the photographer offer reviews from past clients? Are the reviews reflective of what I would like from my professional photography experience?


I wish you the best in your search for a photographer! Thank you for considering me!
With gratitude, Jill