As of  2013, I will be replacing cds with a new and exciting product.  Flashdrives for your digital images!
Here are a few reasons why flashdrives are beneficial to you as the customer….
#1. Disk drives. Apple macbooks are now made without a disk drive. Apple is such a common household brand, so if you purchase a lovely disk of all your images, you may not be able to access them on your computer. If you currently DO have a diskdrive on your computer, who knows if your next computer will have one?
#2. Ease. With a flashdrive you just have to push it into the usb drive, and you're set. No waiting for the disk to load and find everything.
#3. Safety. Scratching your CD is always a risk, a flashdrive is much more durable.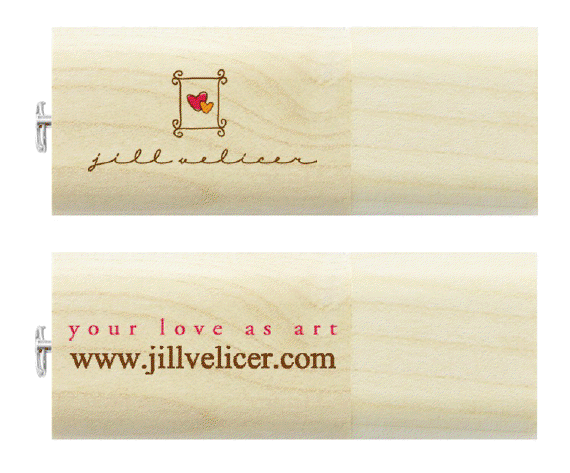 Flashdrives are not all created equal. Your flashdrive is of the utmost quality. . .
1. Grade A memory chip
2. Metal loop (plastic loops can easily snap off and lose your flashdrive if attached to key or another ring)
3. The green circuit board on the inside (I hear this is called a PCB) is firmly mounted on 4 posts so that it remains stable and in position.
4. Perfectly fitted cap
5. The printing on the outside of the flashdrive is done for maximum longevity.
Thank you for considering the quality of images and products, experience and customer service when you search for your photographer.  I'd love to hear from you ~ Jill 🙂