Elias is about two weeks old for his newborn session here. He arrived earlier than expected – but did, and is, doing amazingly well. ♥ There have been a good amount of newborn sessions this spring in which the babies were born early.  And all of them have done wonderfully for their sessions too.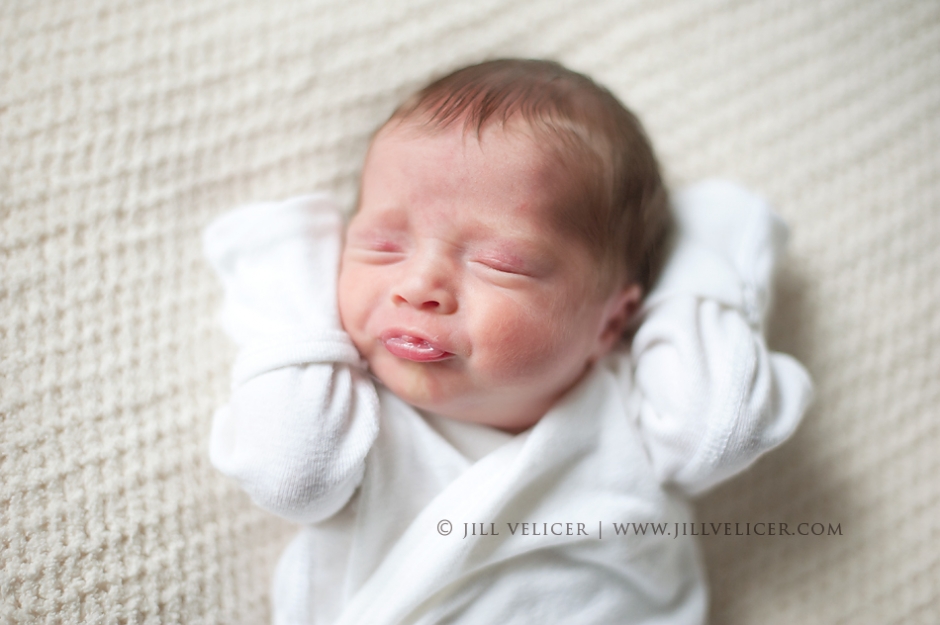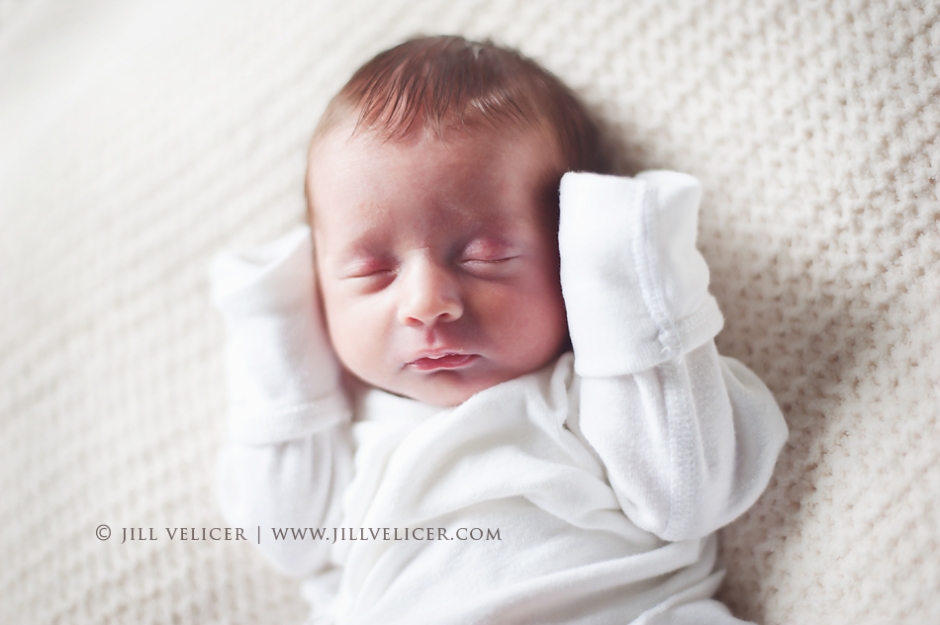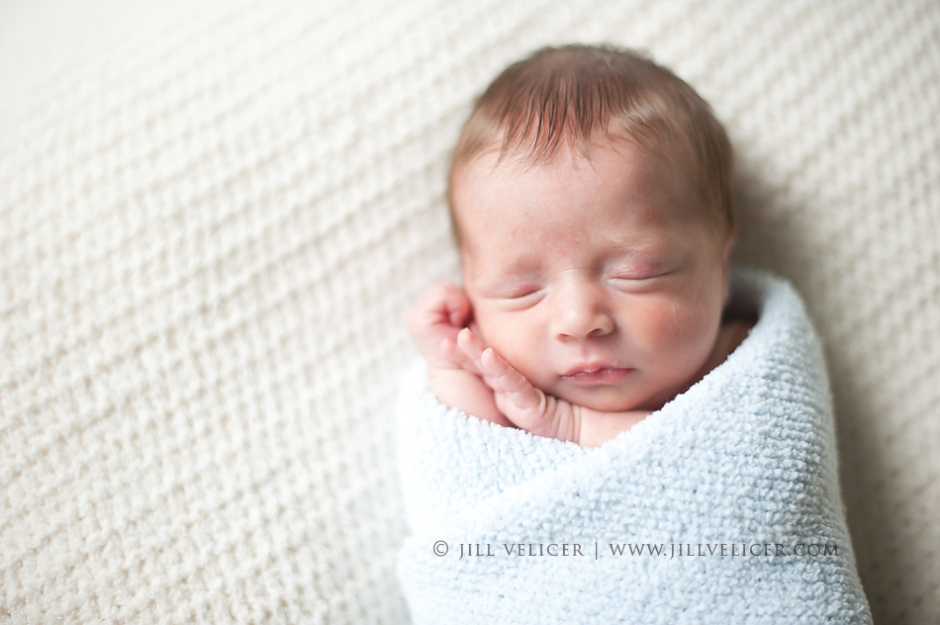 Some of my favorite moments are when an infant is calmly awake. Their baby eyes looking around and their hands reaching around. It's all so new and it's so cool to watch.












Trying a little different type of image for some variety.


There is something so special about seeing a mom and her new baby together. I have a photo I took myself of me holding my newborn son (with a timer and this was pre-photography) and I love it. To remember how they curl up into you and how small they fit in your arms. They grow so fast.






Thank you for peeking! ♥ Jill
Jill is a newborn photographer specializing in maternity, newborn, baby and family photography serving the Greater Milwaukee wisconsin areas.