Caden is one of the sweetest, most squeezable newborns ever. He slept so wonderfully during his newborn session. He has the kindest parents too – you can view their maternity mini session on the blog too. Take a look at his hands and feet! He's going to be a tall guy!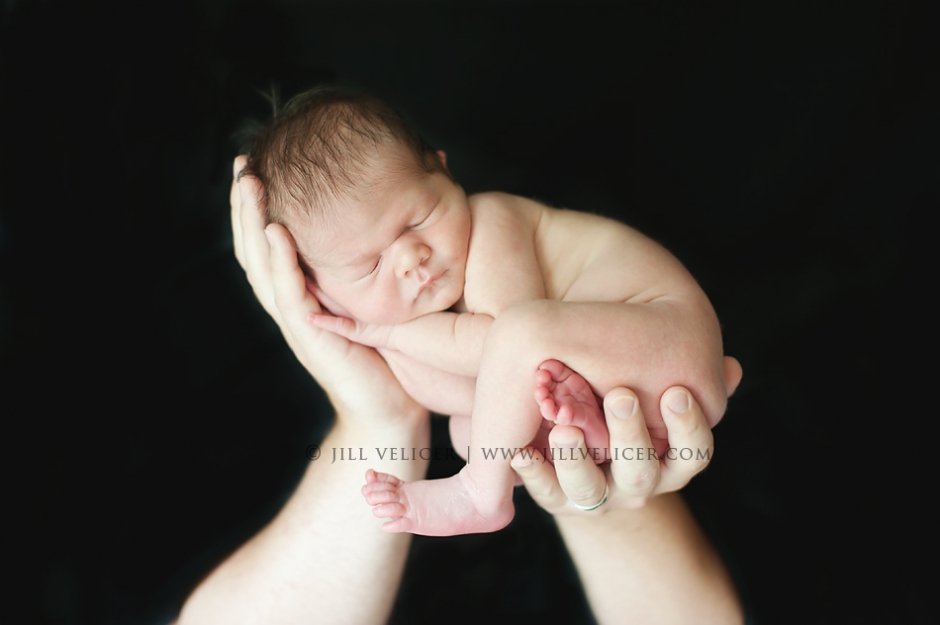 A scarf his Grandma had made. So sweet that he'll have that special hand-knit scarf to remember his Grandma.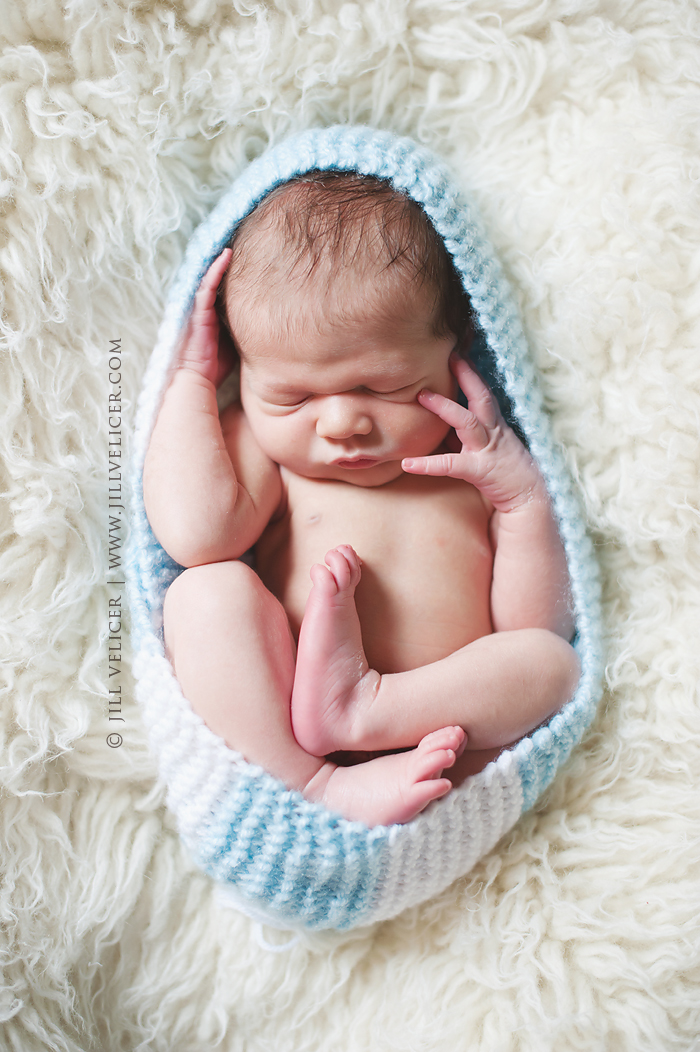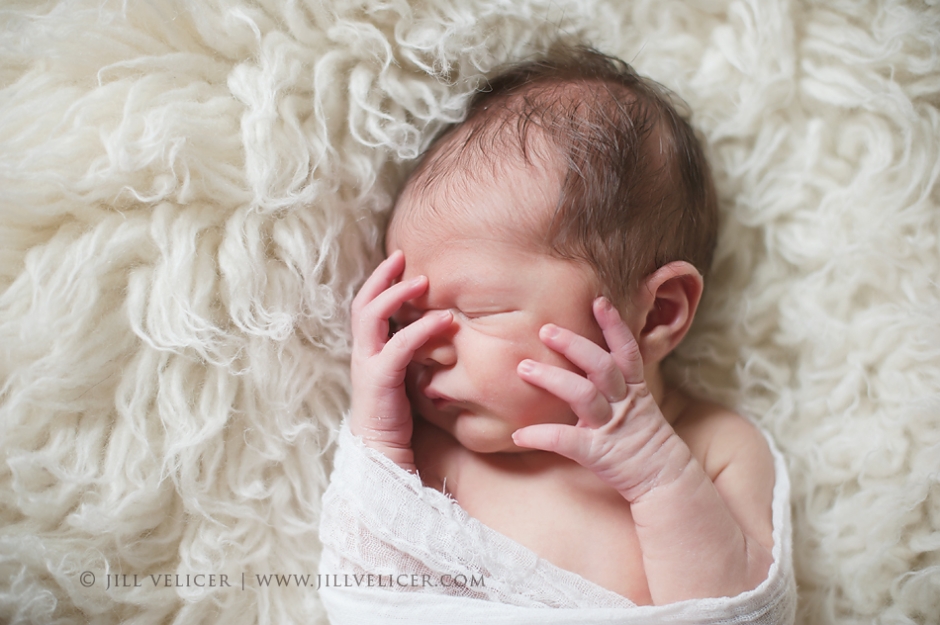 A special blanket the family requested to incorporate





I love seeing how teeny babies still curl up on to their parents.











Thank you so much to Kyle, Jessica and Caden!
Jill Velicer is an Wisconsin infant photographer specializing in maternity, newborns, infants and baby photo session serving the Greater Milwaukee and surrounding areas.