I shared one photo a week ago after Eva's one year old session, but I had to share a few more

She is such a beautiful and independent baby girl! Well,  maybe not a baby so much anymore.

Her mom and Dad are such kind people and I always love seeing them. Their property is just gorgeous and how neat to have Grandma & Grandpa's to share in her one year old photo session. You can view her gorgeous newborn session (seriously one of my top 5 favorite sessions) and 6 month old baby session on the blog too.
Thanks for peeking!

xoxo , Jill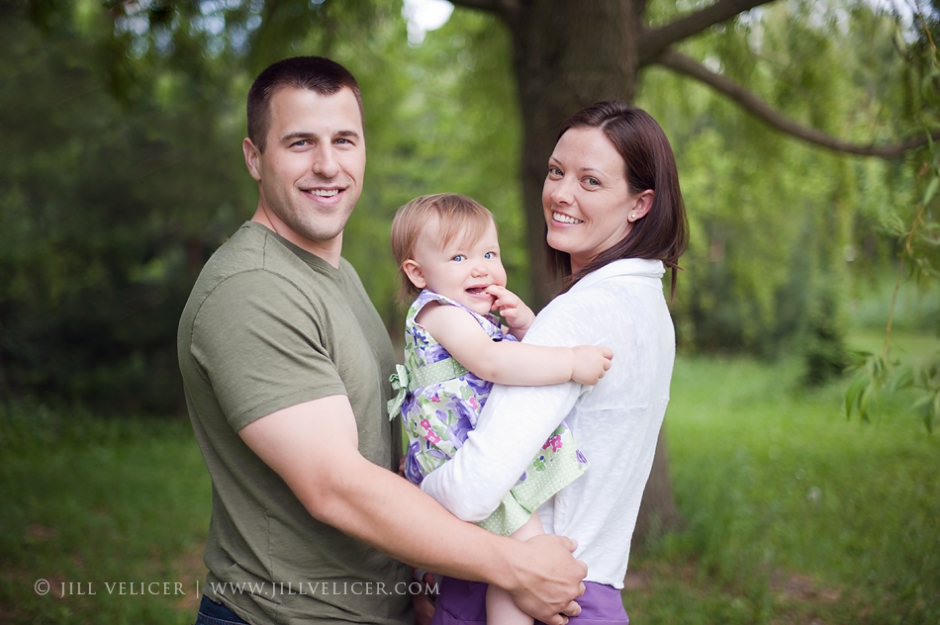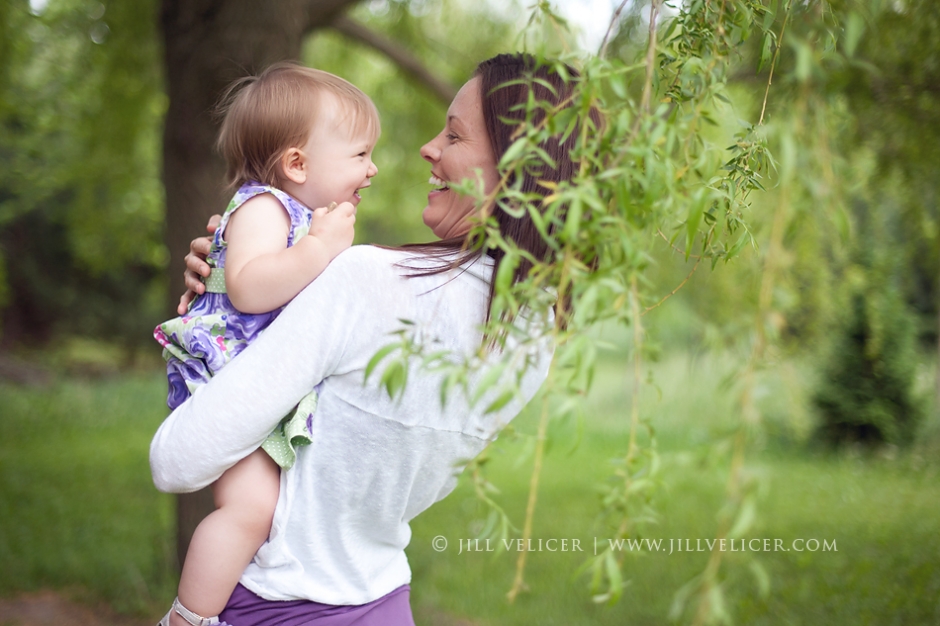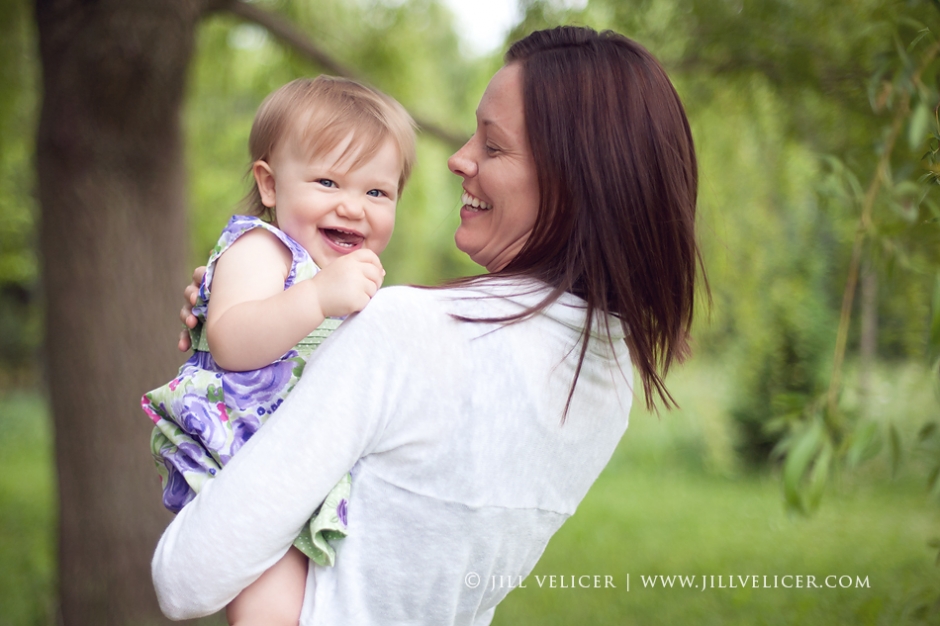 Her kitty Jack made an appearance too! I hear he's such a docile guy letting her carry him and pull his fur.



Below: Sweet Eva did end up with a mouth full of dandelion seeds. Poor girl!












I love these Grandparent ones too

So sweet









Below: At this point Eva was a entertained by a stick… so we went with it. ha!







Her family!! How blessed that she has so many who love her!