Harrison is one 'super' baby, I tell ya! During his newborn session 1) he was holding his head so well 2) almost making purposeful eye contact with the camera on a couple occasions  3) tracking really well with his eyes  4) allowing me to pose him and posing himself. ha! It's amazing to see differences in newborns during their first photo sessions. I see a lot of babies, so even during the session they show a good clue for what their personality is/will be. I love talking with parents about their infant and about the pregnancy and delivery. It is SUCH a fun (and exhausting) time and everyone's story is so different. I remember when my children were born that I loved to re-live the tough times and good times with friends.

Thank you so much to Harrison and his wonderful parents!  I'm off to photograph Harrison's 1-year old cousin this evening!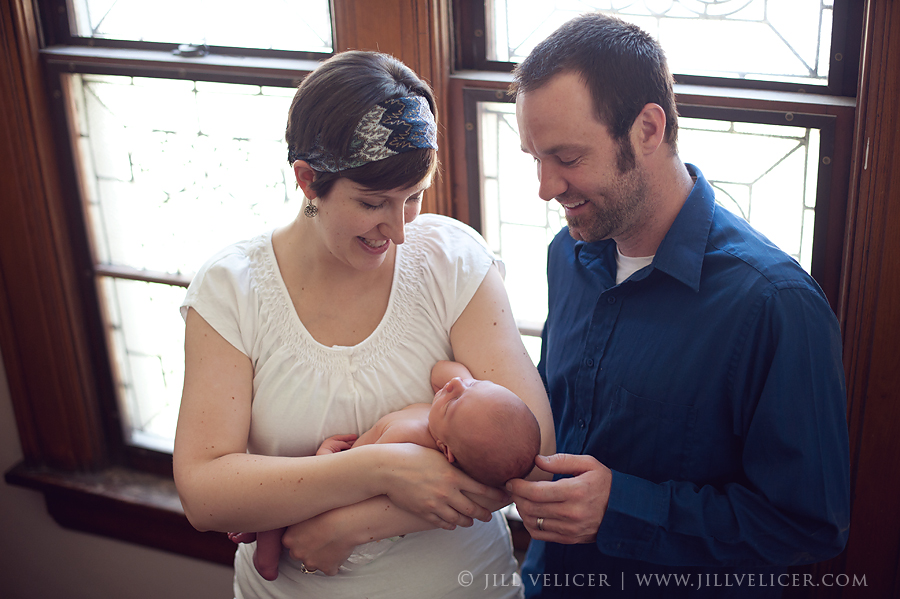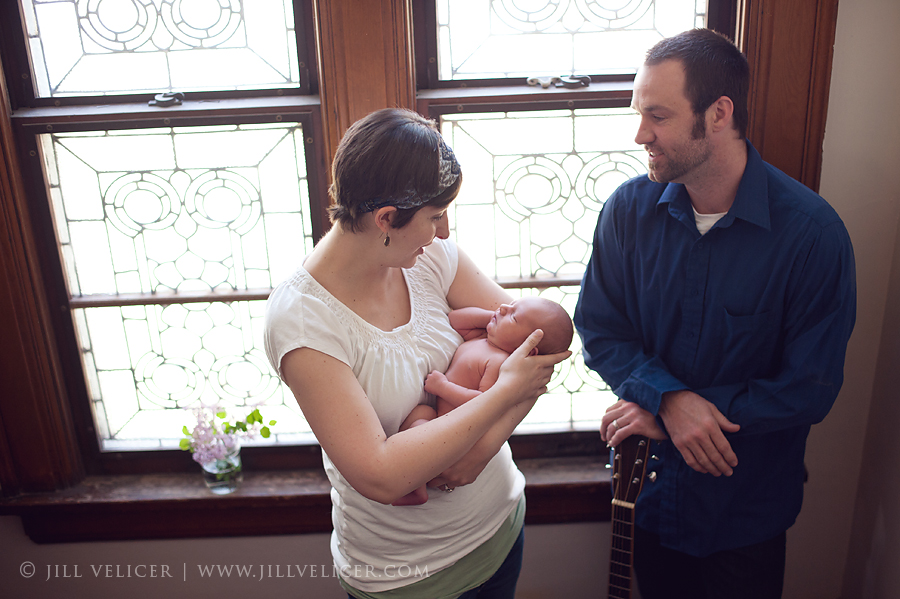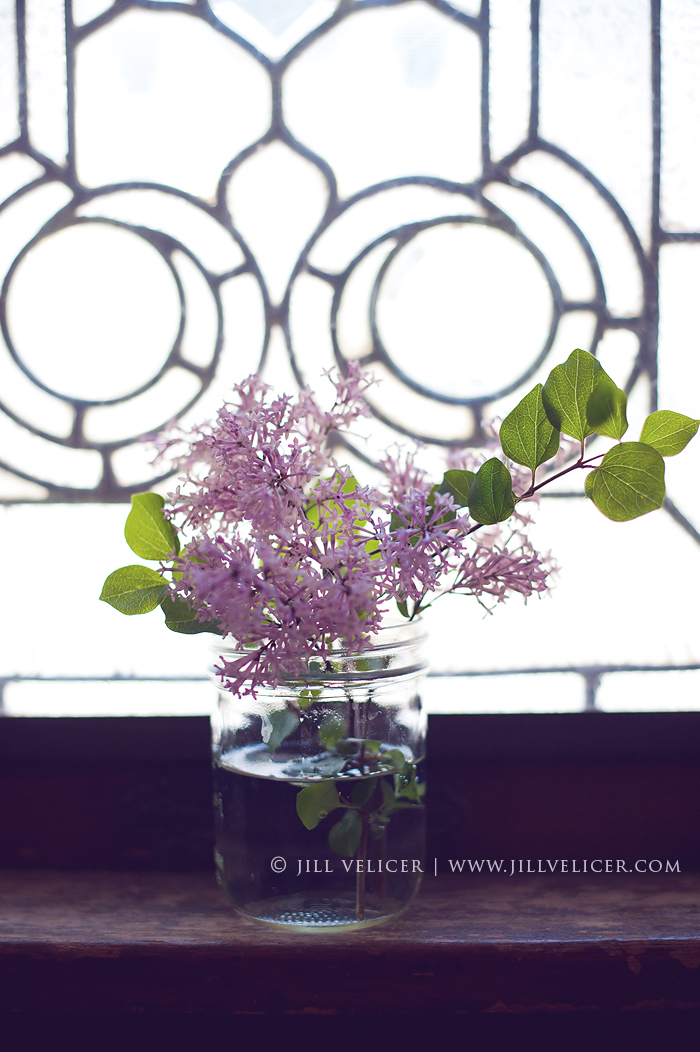 Jill Velicer is a Milwaukee baby photographer specializing in natural light, on-location photography of infant, newborns, pregnancy, child and family in the Greater Milwaukee and surrounding areas.