One of my favorite things is meeting an expecting couple for their maternity session. You may remember this couple's maternity session from this Fall. Seriously, it was so much fun at their maternity session (as in my face hurt from laughing with them so much) that I was really excited to see them again. And the bonus… their son is GORGEOUS. Squishy, cute, beautiful hair, … the list could go on and on.
When I first arrived, Lukas' daddy made me an amazing cup of coffee. Yeah, I was trying to stop drinking my coffee with so much sugar, so I asked for just black. Normally I have a little coffee with my sugar. ha! But, Lukas' Dad surprised me by adding the perfect amount of sugar. mmmmmm… so long black coffee. LOL
Lukas needed some time to cuddle and nurse with his mommy and get sleepy, so we got a bit of a late start, but once he was content he was perfect. Love making new friends and being there to photograph this amazing (and quick!) time in their lives. xoxo ~ jill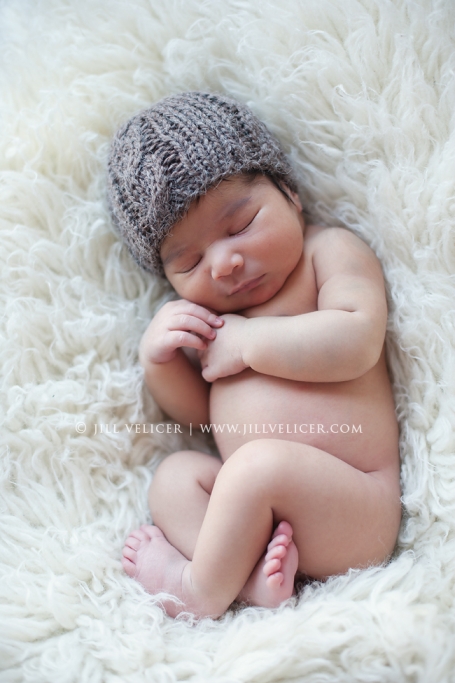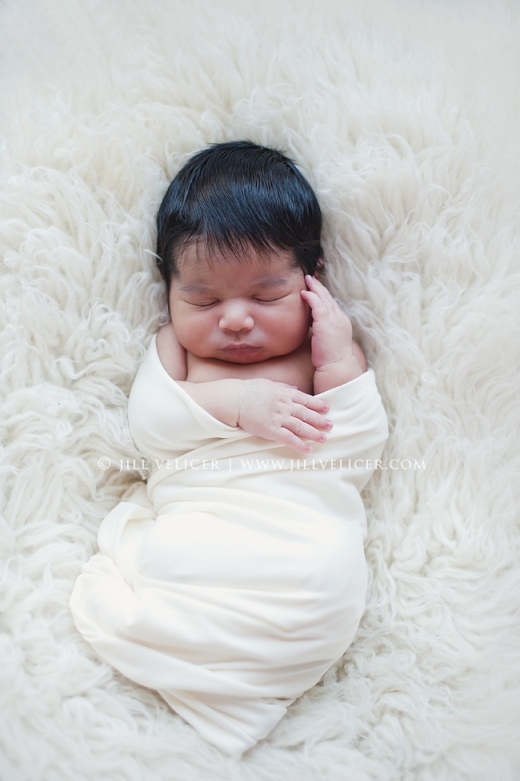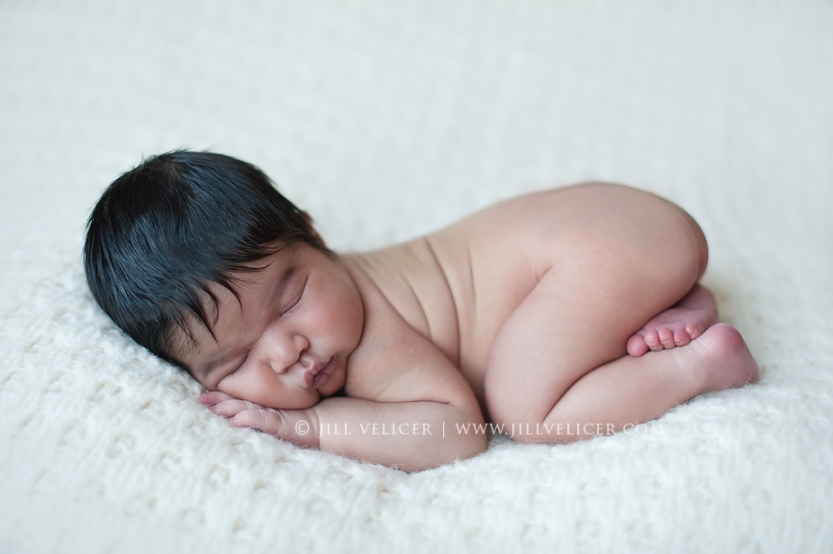 Jill is a professional photographer specializing in maternity, birth, newborn, baby and family photography serving the Greater Milwaukee, Madison and Appleton areas.