We all know labor can surprise us. Sometimes it's a bit early and then there can be even more unexpected 'surprises' afterwards. Thankfully this little guy is doing well and we were able to have his session – even if it was later than we planned. At almost 5 weeks old, he was content to look around more than the average 5-10 day old would be. But I loved  how he made eye contact. He is really a precious baby. Since this family has had a past session, it was really neat to be able to catch up and talk. And can I say that this mom, even after having 2 children, still has a gorgeously decorated home (even amidst the toddler toys and diapers!). Some people sure have the gift of home design… (sadly, thats an area I have to try realllly hard at – well I have 3 children 4 and under, so that can be my excuse. LOL).
I loved meeting you and I look forward to seeing you and your brother in the future! xoxo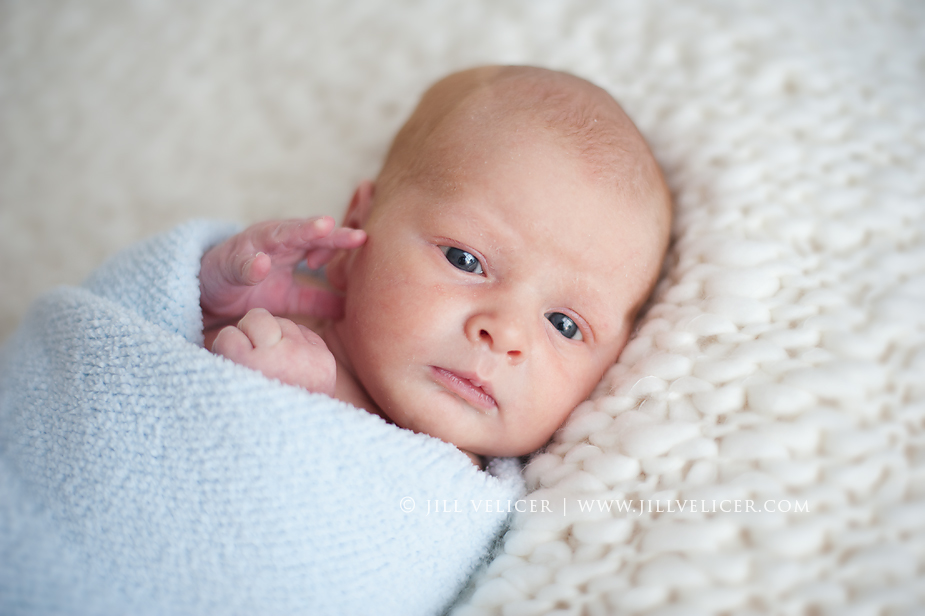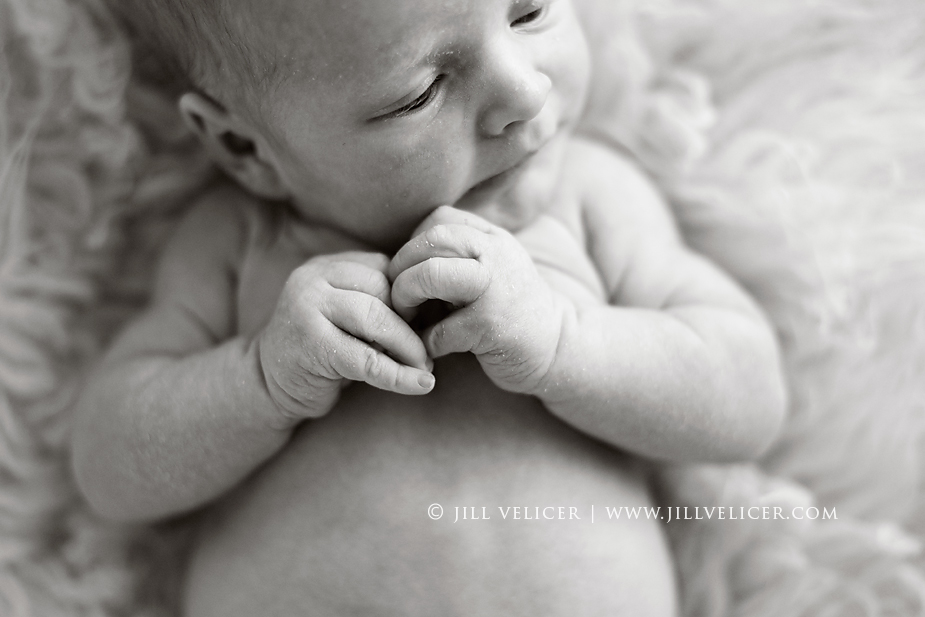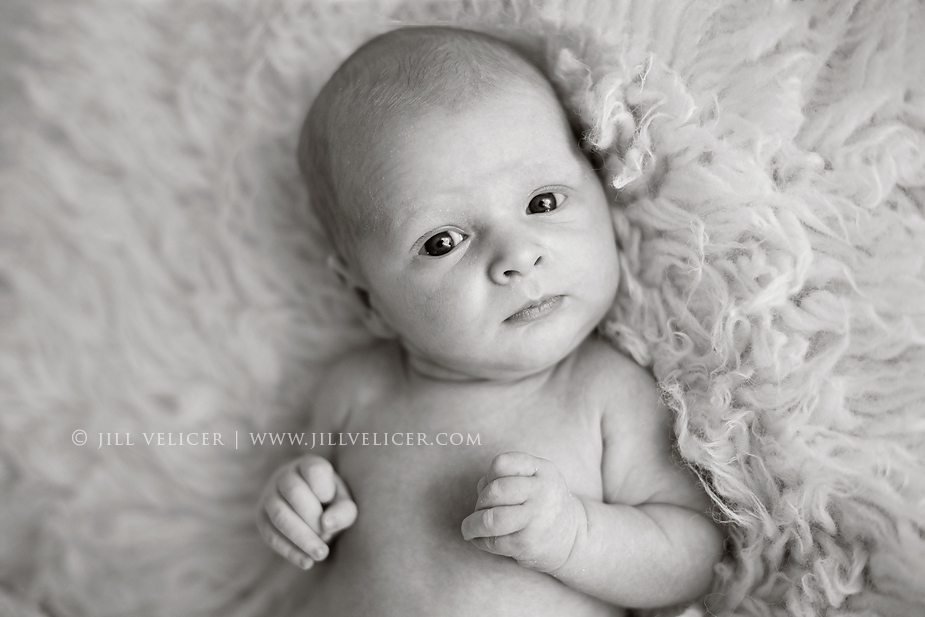 It's also really neat to see the differences between siblings. This little one has some reddish tones to his hair, while his 1 year old brother had thicker brown hair as a newborn. The lip and eye shape seem similar to me  – atleast from comparing in the images. It'll be so neat to see how they look as they grow up.
His older brother almost one year ago…