I ask for honest feed-back from families after they have received their prints. I want to know about how they felt about the entire process and also the actual prints/products they purchased. Now that the busiest season for family photography in milwaukee has passed, I would love to share a recent review that a family emailed me from their newborn session in milwaukee, wisconsin. Thank you!
Our experience with Jill was wonderful. She booked us on very short notice and came directly to our home to take photos of our newborn and 3 year old. Jill was very patient and took her time to ensure everything turned out. The photos are beautiful and ones that we will cherish forever. I would highly recommend Jill to all my friends and family!
Some images from their photo session…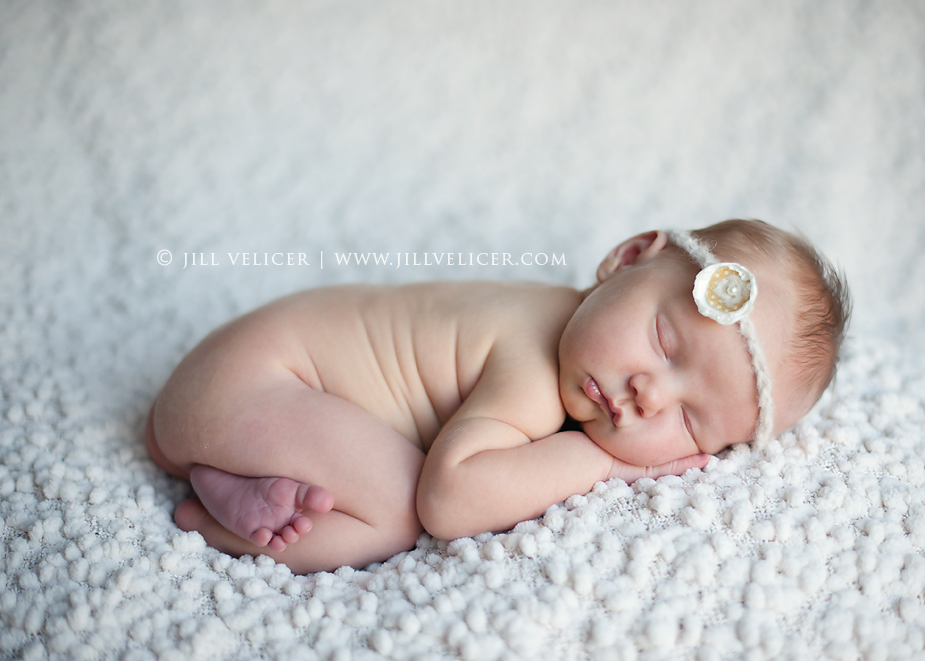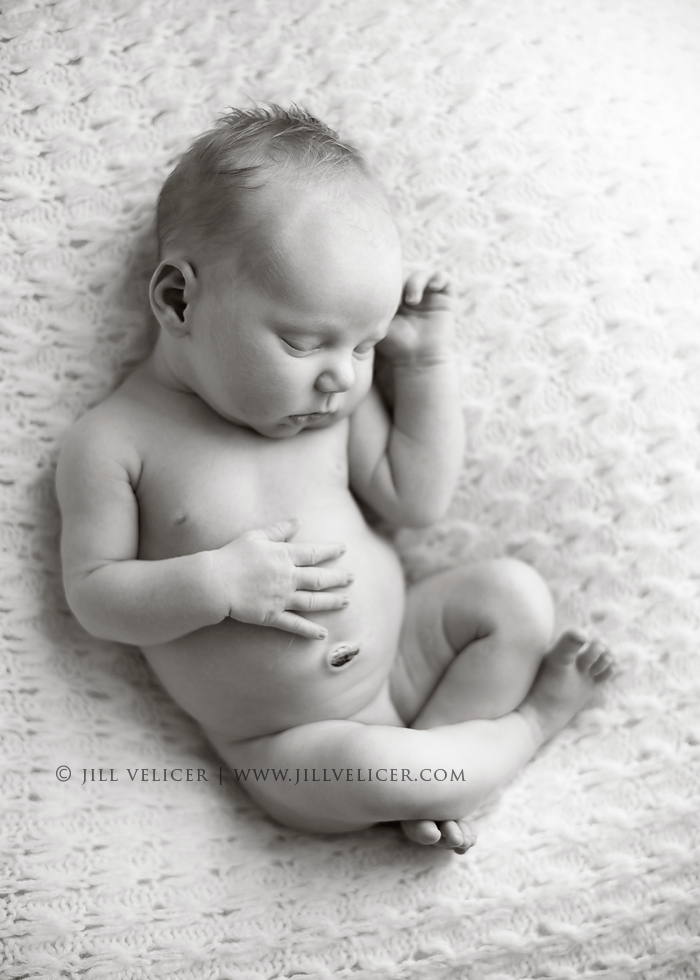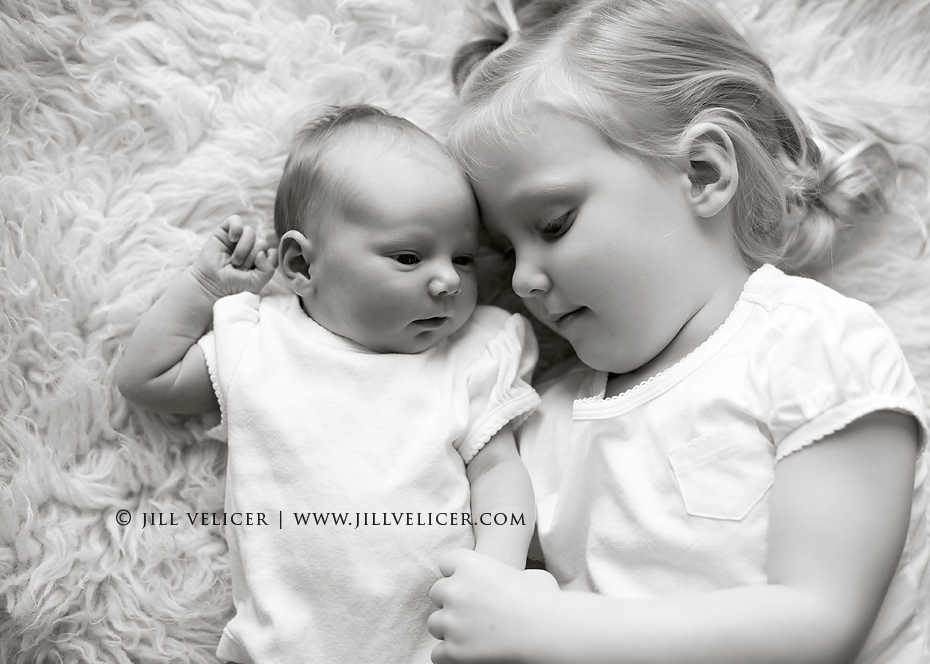 More from this newborn session…. http://www.jillvelicer.com/blog/2011/10/17/life-is-precious/
Jill is a professional photographer in the milwaukee wisconsin area specializing in birth, maternity, newborn, baby and family photography.