I am so excited to offer a new style of heirloom book for clients. This memory book is meant to not only be images from the session, but also a way that new parents can put their first memories of their baby. Some ideas:
first impression of your newborn
birth stats – weight/length/time and day of birth
birth story
thoughts/memories of the first few days of life
verses, poems, quotes
thoughts from other family members
Each book is an 8×8 hardcover with 20 thick pages. Each page has 1 image on it – additional pages are available. The paper quality is amazing and the color accuracy is stunning. This book displays an image cover, while there are also fabric and leather options as well. This is my favorite book I've ever offered – I'm very picky when it comes to the products I offer. I think you'll love it! Memory books are offered a la carte and also within collection 3.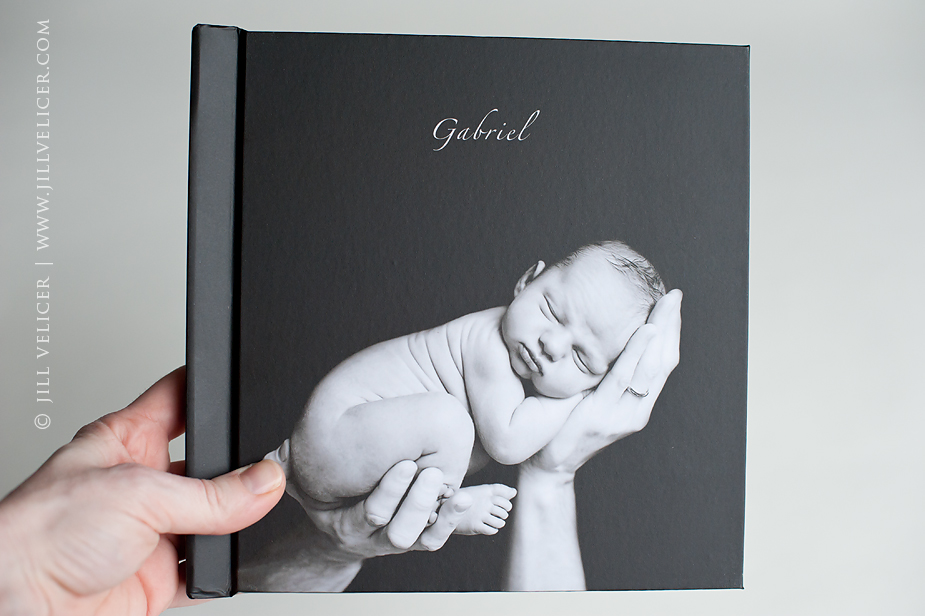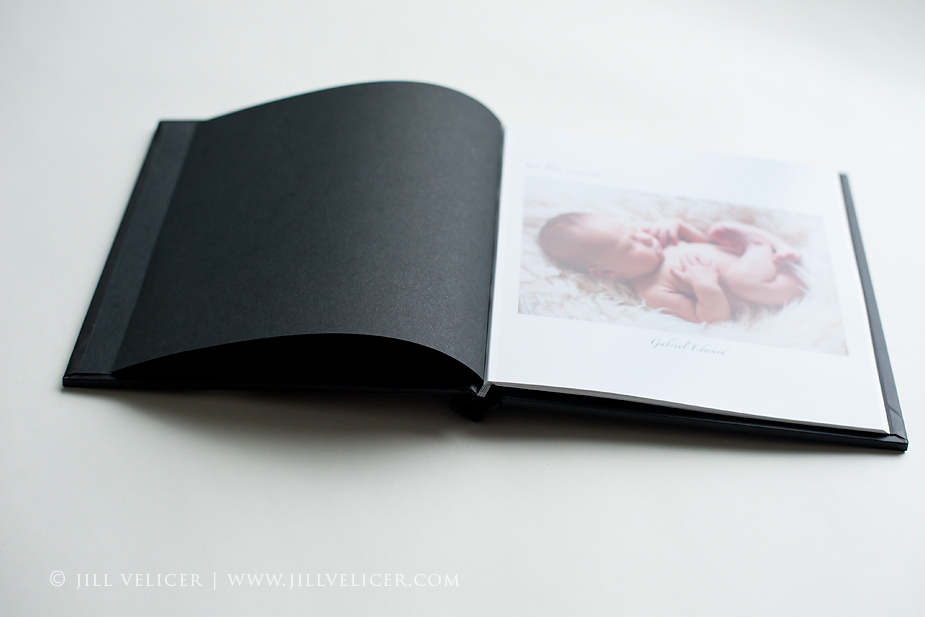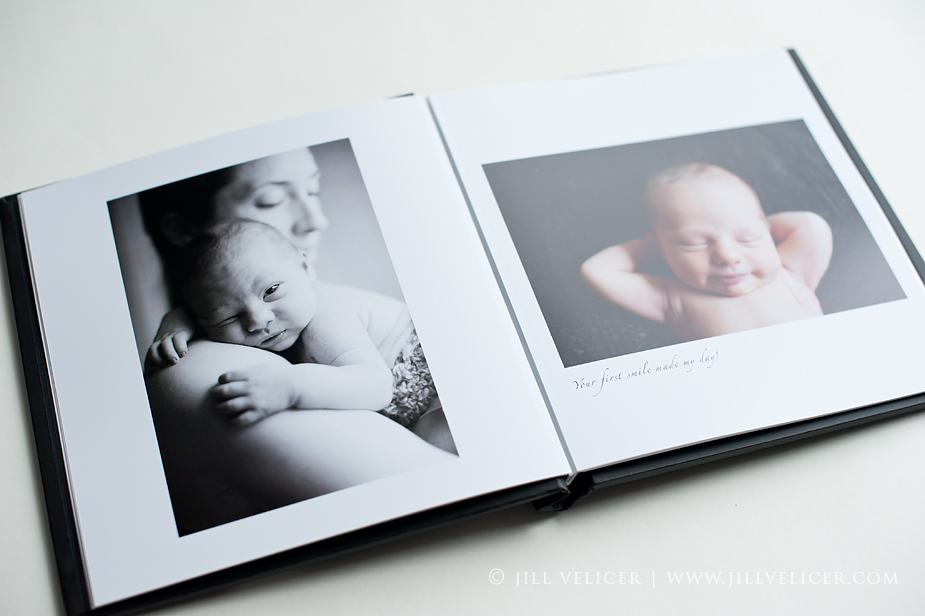 Jill Velicer is a professional Wisconsin photographer specializing  in birth, maternity, newborn, baby and child/family photography.