At her every need, you're at her service.
Exhausted, yet waking yourself up enough to check to be sure you still see the rise and fall of her chest.
Celebrating if you're out of you're pajamas by noon.
Constant worry about doing the right or wrong thing.
Yet…
so deeply in love with her, you immediately can't imagine your life without her.
Such a treasure is a child and such is the love of a parent.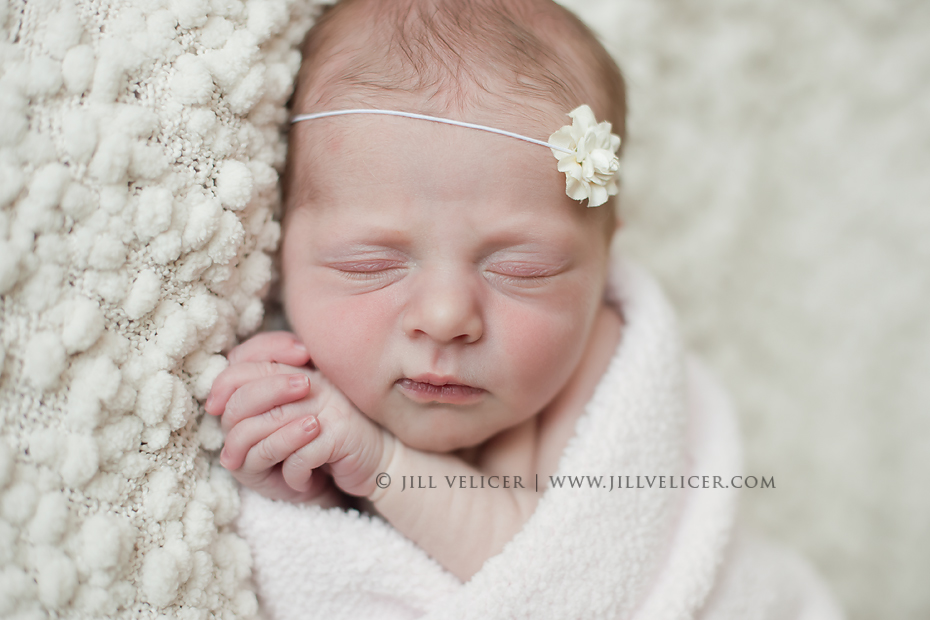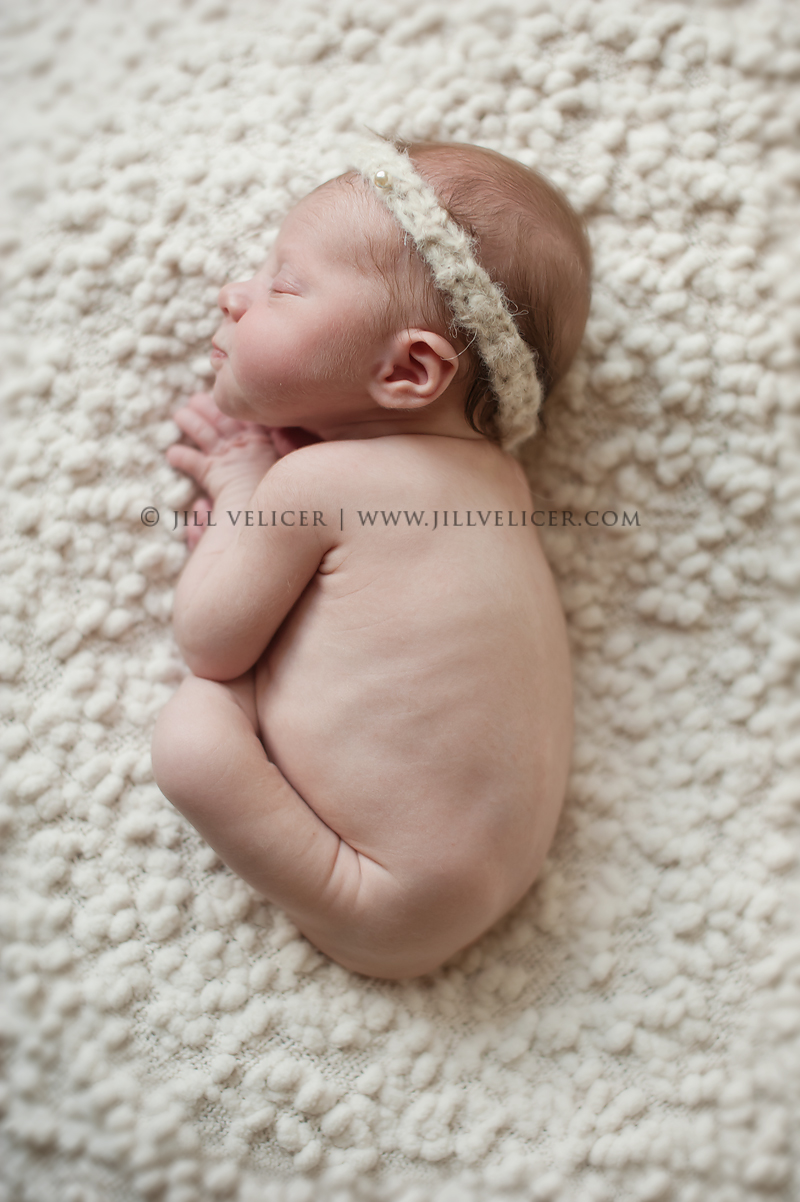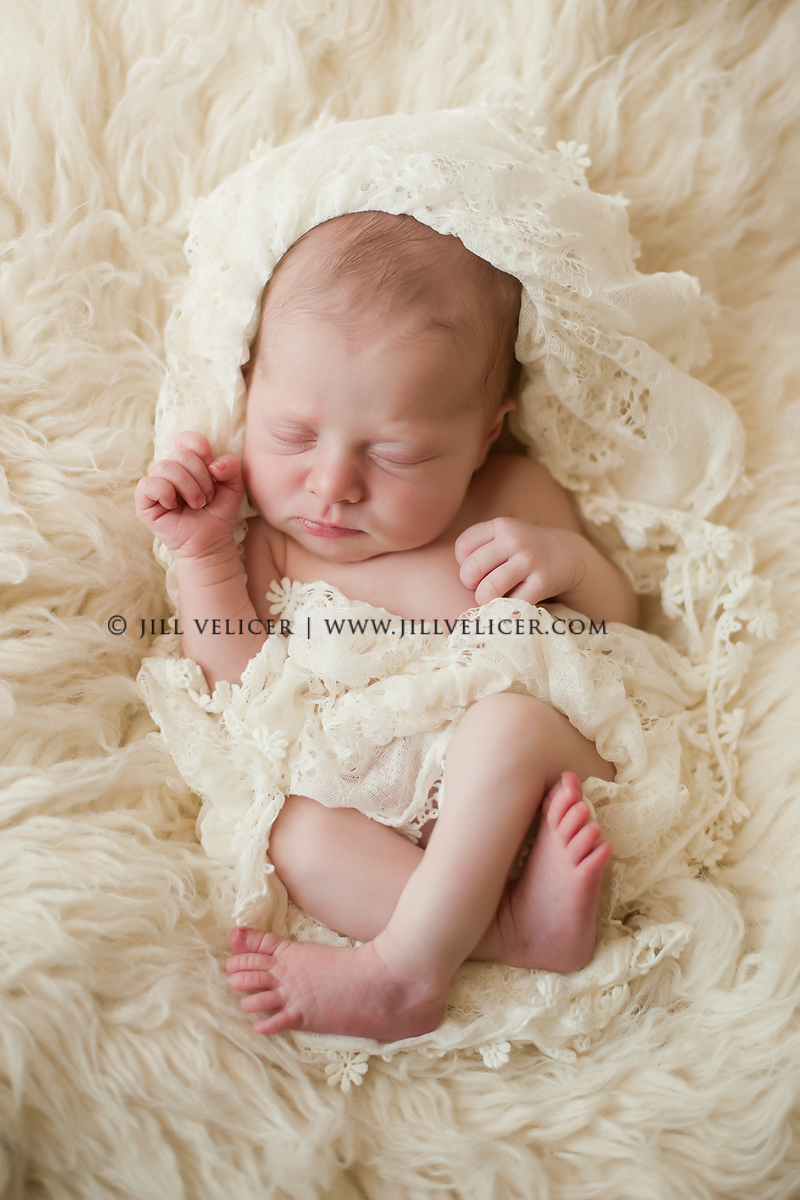 Jill Velicer is a maternity, newborn, baby and family photographer serving Greater Milwaukee and also the appleton and madison areas.