Our 4 year old son has been battling a high fever since Friday – including headaches and a sore throat. All of our kids have always been very healthy, so when a fever lasts longer than normal it does make me a little anxious. I took him into urgent care on saturday thinking he had strep throat, but the quick test came back negative.
Yesterday he fell asleep in our bed while I read next to him…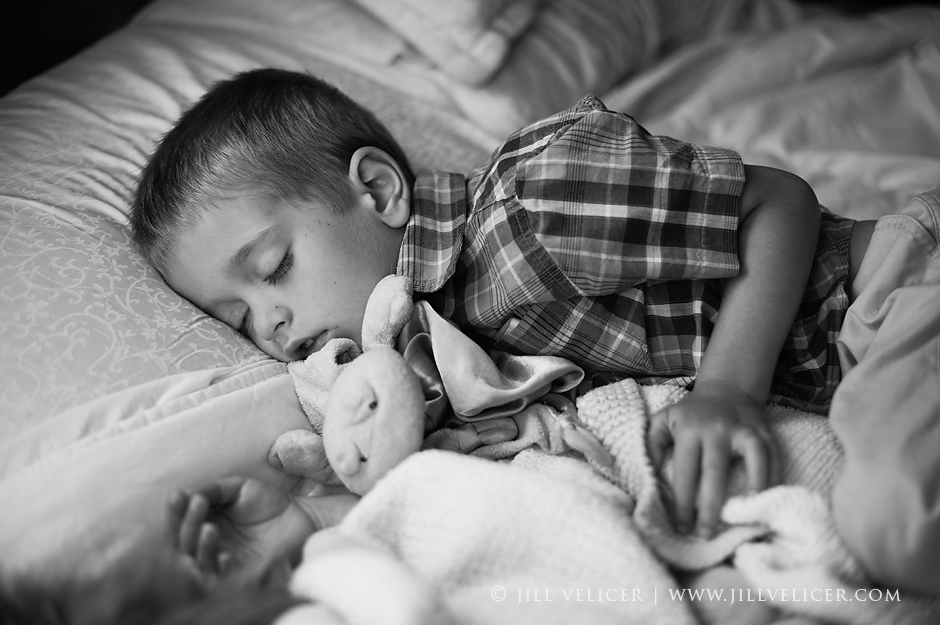 He is getting so long.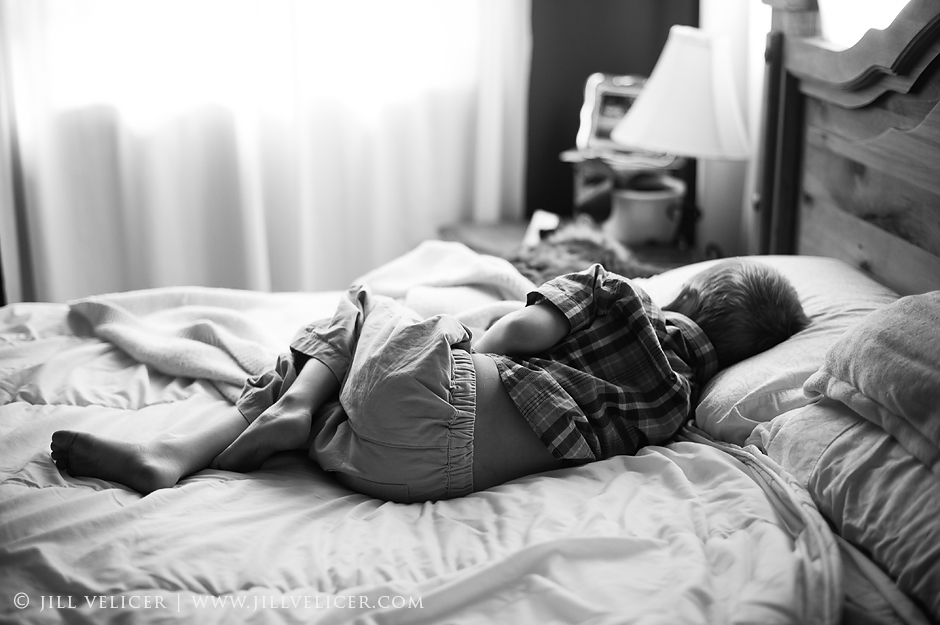 Do you see Froggy's hand comforting his cheek? That froggy (well, there are 2 of them – twins, lol) has been his snuggly since he was just a baby.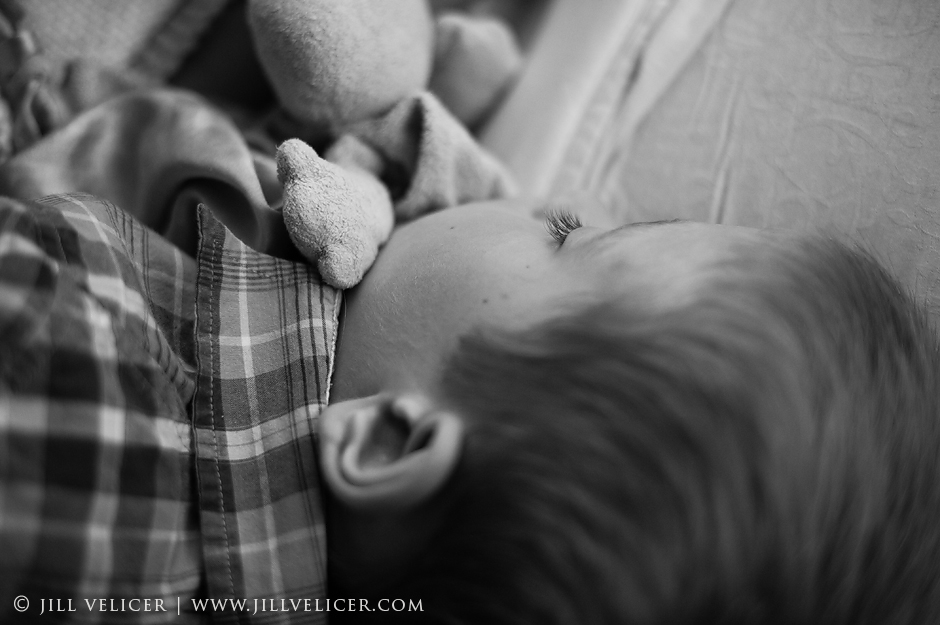 Stretching.


Both cats were sleeping on the bed with him. Gideon's tail…


He has befriended the most nervous of the two cats. Toby didn't really like the idea of children in the house until about 6 months ago. Our oldest son has a very calm way with animals. They like that about him.


Gideon. The most squishy, gentle, snuggly cat, I've ever had.


Praying he feels better soon.