Last month I had the great pleasure of meeting this amazing couple for their maternity session. They have since welcomed their sweet daughter into their loving arms.
What a wonderful blessing – a beautiful family of three.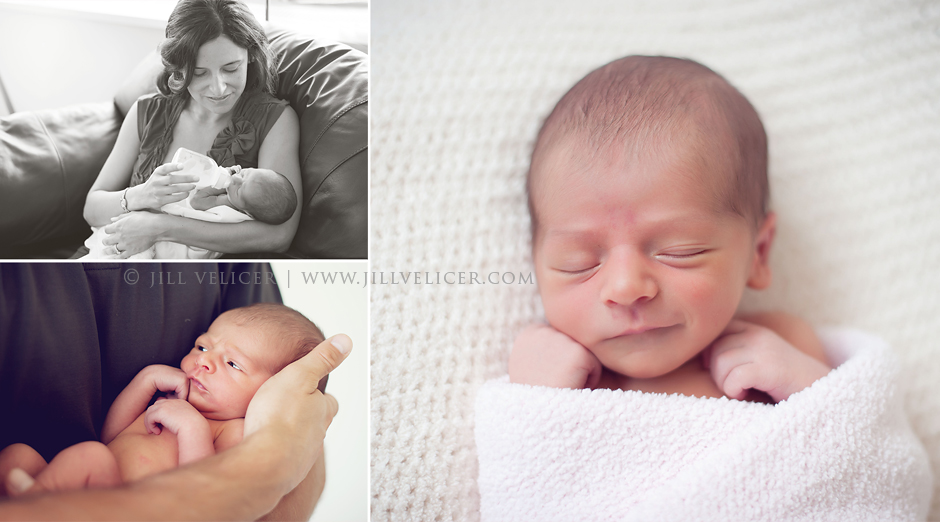 Oh, so, dainty! What a lady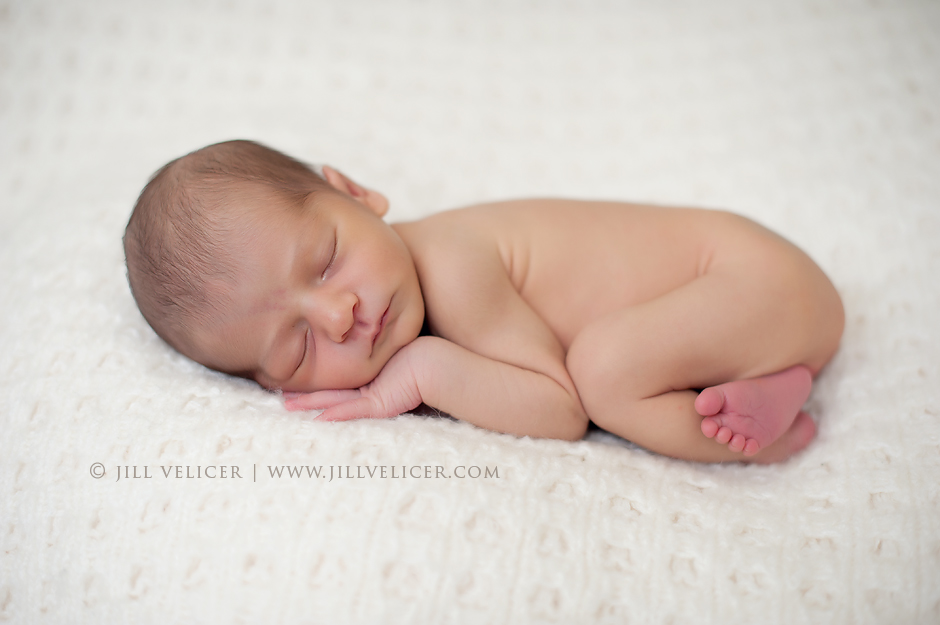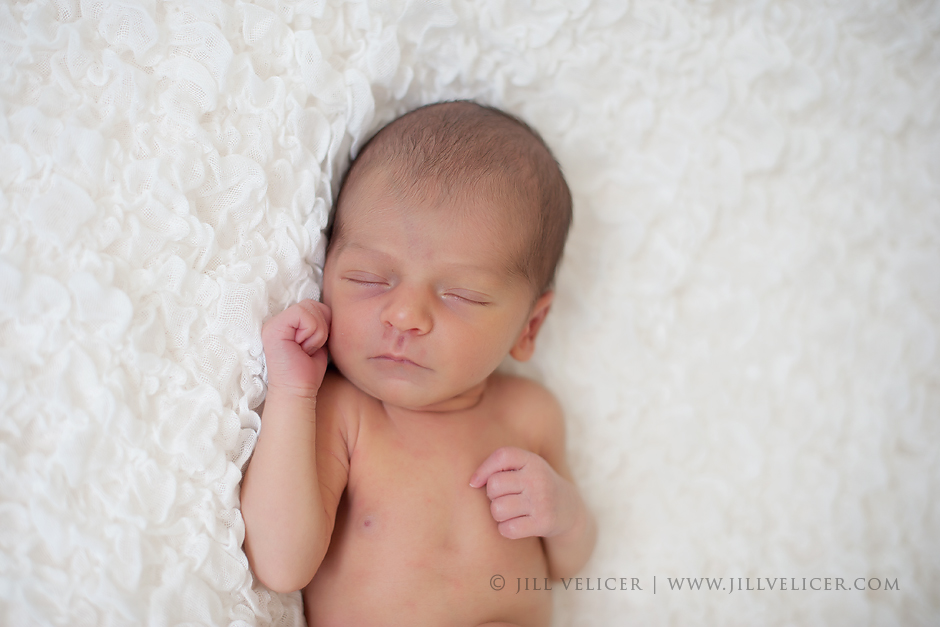 Look at those gorgeous eyes. She was so peaceful as she moved about in her crib. I even saw her trying to focus on the mobile above her crib. I think she's going to have looks and brains.



I LOVE this of her gripping her Daddy's finger. Look at the size difference! She's gripping so hard that she has her finger tips white! She is strong.


This was her Mommy's special teddy when she was little. *insert 'awwwww'*












Three Generations of beautiful ladies.




Love how her Mommy is such a nurturer with her. She knew how to calm her so well.






Congratulations! I am so happy to have met you!