First off, can you believe she is a few weeks from her due date!? She is one beautiful woman.
We had the perfect weather (warm with a breeze).
Perfect location (we had timed the apple blossoms).
And a couple very much in love and SO excited about this baby. We could see him/her (surprise baby!) moving around in her tummy during the session. LOVE that!
The maternity mini session and newborn full session combinations are so fun. I really enjoyed meeting Claudia and Dan, and look forward to seeing their sweet baby!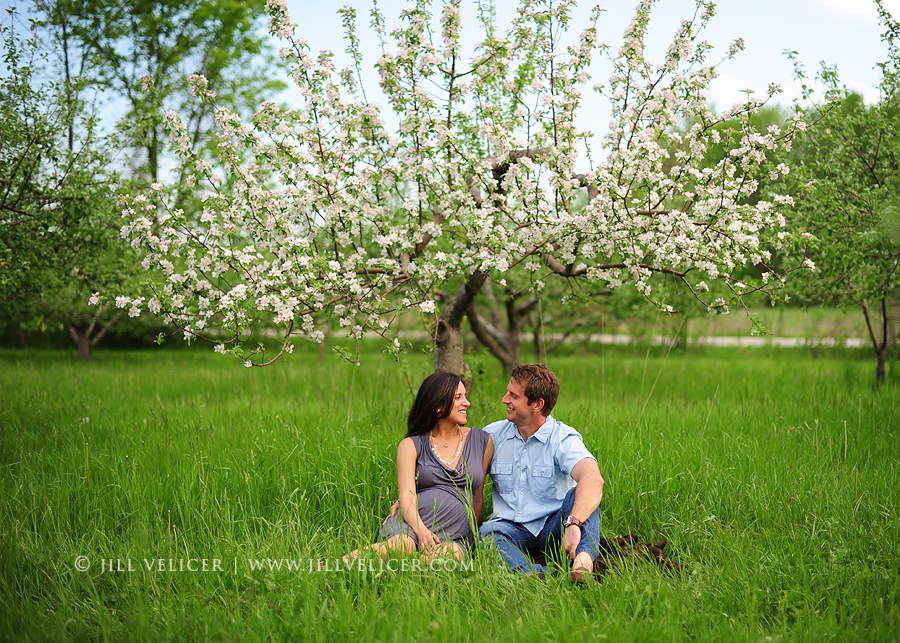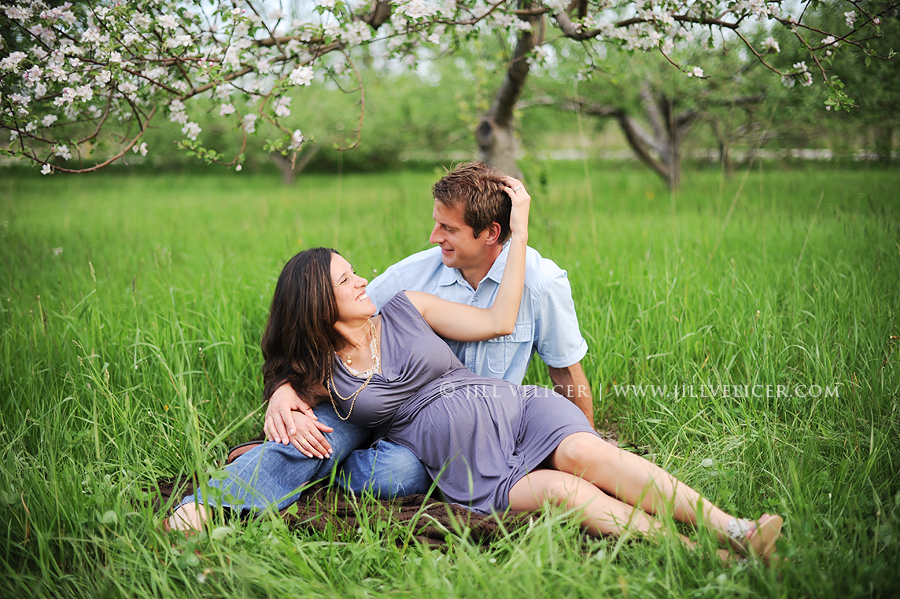 I wish you the best birth experience, Claudia & Dan! See you in a few weeks!