You don't choose your family. They are God's gift to you, as you are to them.
— Desmond Tutu
I was an extremely shy person childhood thru highschool – hardly daring to speak to anyone other than my closest friends. I suppose going to college, being an elementary teacher and then becoming a mother gave me the confidence to begin to be myself. I find it funny that now I walk into a 'stranger's' house frequently for sessions. I am extremely appreciative of the way I am welcomed into the homes of families to photograph their loved ones. Often the Fathers will help me carry my materials in and out. They offer a drink while I'm working, etc.
This family was extremely warm and inviting. I was treated to true Irish tea (yum!) cookies, and they even bought me lunch (yum again!). Sometimes these newborn sessions can take quite a long time – especially when there is a toddler (he is an excellent toddler). So, it's lovely to walk away  with not only a completed session of a new life celebrated, but celebrating new friends made in the process.
Also, be sure to check out their Irish Dance Academy!
They are a gorgeous family…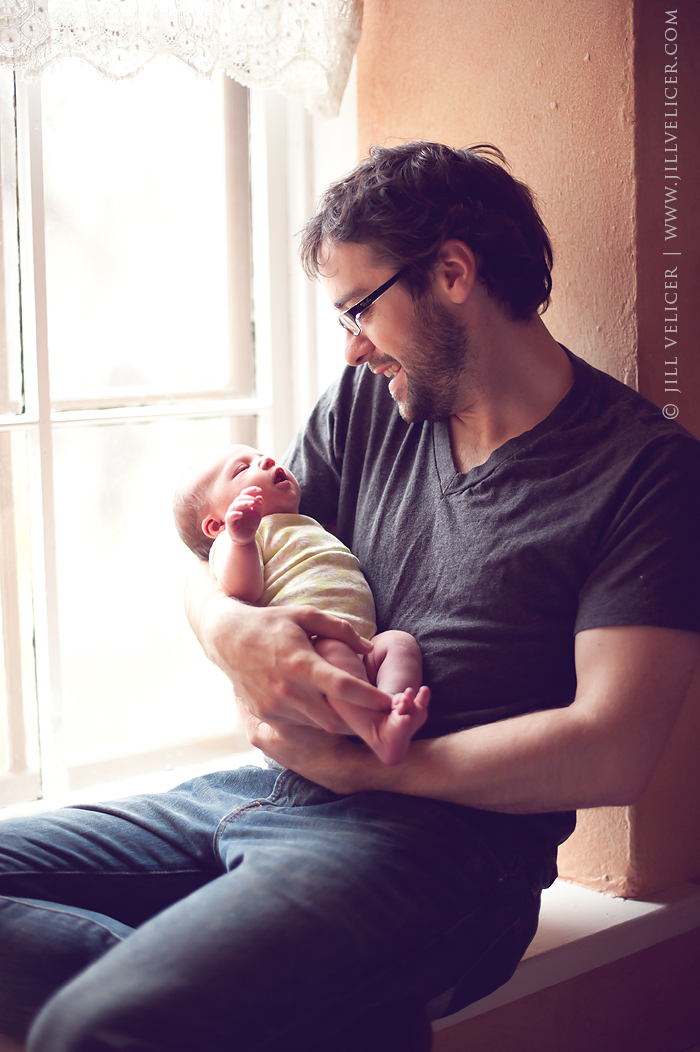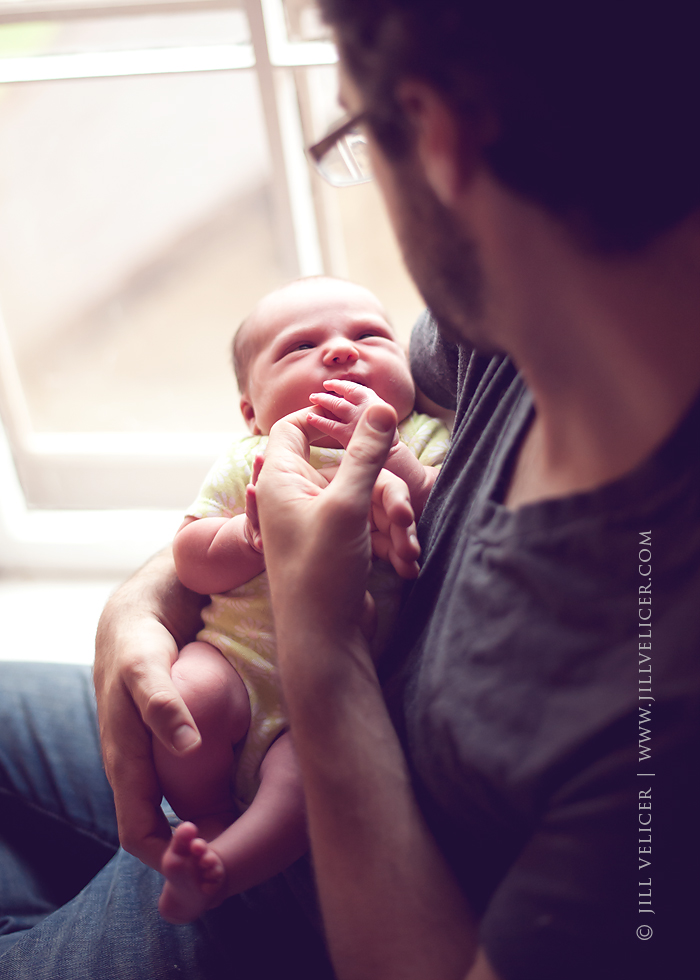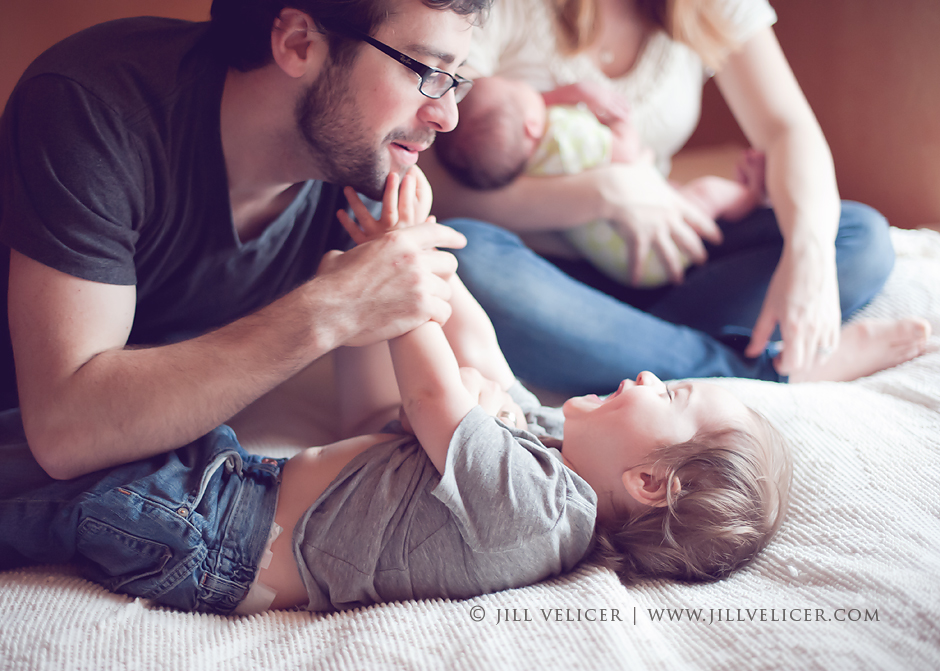 and as we finished up, she smiled at us!